About Us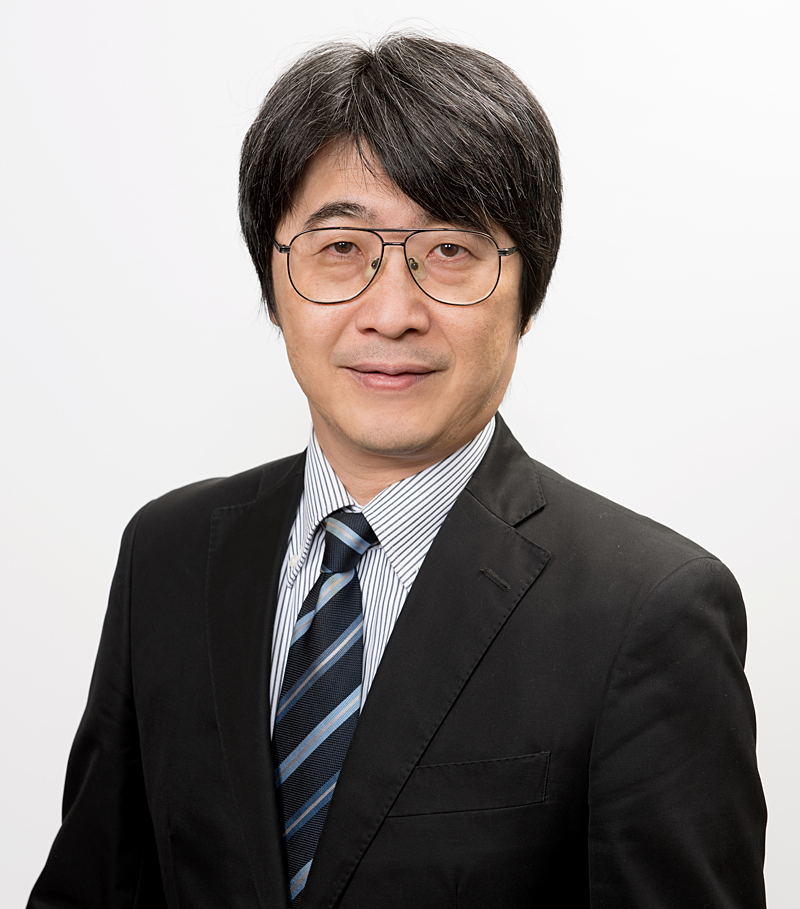 For 35 years, I have been consistently responsible for the development of precision instruments, and have sent more than 50 types of products to the world.
Originally, we had honed technical skills to develop high quality radio-controlled model products, but with the times my skills became applied to the development of precise robots and actuators.
Currently, we mainly offer planning and design, prototype production, and consulting services for precision instruments such as robots and actuators, in response to requests from companies in various industries and university laboratories.
With precision design technology and a passionate engineering spirit, we will continue to contribute to the world.
ASAI ENGINEERING Co., Ltd.
Shinichi Asai, President
ASAI ENGINEERING Co., Ltd.
Representative
Shinichi Asai, President
Established
July 8, 2008
Capital
2 million yen
Business
Development of Precision Instruments (Robots, Actuators),
Technical Consulting (Mechanism, Mechatronics)
Address
2-5-5 Tanaka, Isogo-ku, Yokohama, Kanagawa, 235-0035 JAPAN
Phone, Fax
+81-045-773-3225